Level 3 English- Who Run The World? (ENW303)
ENW303
Course Description
Teacher in Charge: A. Bell
Beyonce wasn't wrong! In this course, we will explore women in literature (books and film) who break boundaries, tamper with taboos and show solidarity with each other. What makes them tick? What can we learn from them?
This English and Media Studies course includes 10-12 internal credits and 8 external credits. You will do two external assessments; an English one on written text and a Media Studies one on genre. The internal assessments include a research task and either a writing portfolio or a text connections investigation.
Some of the possible text studies are shown below.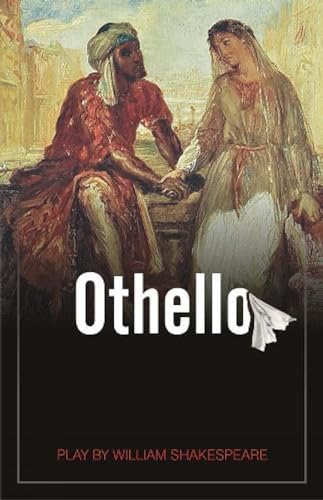 ---
Contributions and Equipment/Stationery
1 x 1B5 exercise book, 1 x Ringbinder, 1 x A4 lined refill, 1 x Index dividers (10 tab), 10 x Copysafe pockets
---
Recommended Prior Learning
Year 12 English
---
Credit Information
This course is eligible for subject endorsement.
This course is approved for University Entrance.
Assessment

Level

Internal or
External

Credits

L1 Literacy Credits
UE Literacy Credits
Numeracy Credits
A.S. 91472 v1 English 3.1 - Respond critically to specified aspect(s) of studied written text(s), supported by evidence

3

E

4

Y

A.S. 91475 v1 English 3.4 - Produce a selection of fluent and coherent writing which develops, sustains, and structures ideas Assessments:
Term: null, Week: null


3

I

6

Y

A.S. 91478 v1 English 3.7 - Respond critically to significant connections across texts, supported by evidence Assessments:
Term: , Week:


3

I

4

Y

A.S. 91479 v1 English 3.8 - Develop an informed understanding of literature and/or language using critical texts Assessments:
Term: null, Week: null


3

I

4

Y

A.S. 91493 v3 Media Studies 3.4 - Demonstrate understanding of a relationship between a media genre and society Assessments:
Term: null, Week: null


3

E

4

Y

Total Credits
Approved subject for University Entrance
Number of credits that can be used for overall endorsement: 22
* Only students engaged in learning and achievement derived from Te Marautanga o Aotearoa are eligible to be awarded these subjects as part of the requirement for 14 credits in each of three subjects.
Total Credits Available: 22 credits.
Externally Assessed Credits: 8 credits.
Internally Assessed Credits: 14 credits.

Related Videos
https://www.youtube.com/watch?v=VBmMU_iwe6U