ENW202
Level 2 English- Walking in Other Shoes (ENW202)
The course selection for the current academic year is complete. Online course selection is not available.
Course Description
Teacher in Charge: B. Davies
As Atticus Finch tells his daughter, Scout, "You never really understand a person until you consider things from his point of view… until you climb into his skin and walk around in it." (To Kill a Mockingbird.) Is this a way in which we can effectively combat discrimination, or is prejudice ultimately something that is just too difficult to overcome? This English course is based around stories of discrimination. Poetry, short stories, novels and films will be studied in order for you to understand the experiences of others, especially minorities. This is an important concept and experience for everyone who lives in our multicultural society to understand. Texts can take you into other shoes to develop empathy. You will also complete a writing portfolio prompted by the texts we study.
There are 10 internal and 8 external credits in this course.
Some of the possible text studies are shown below.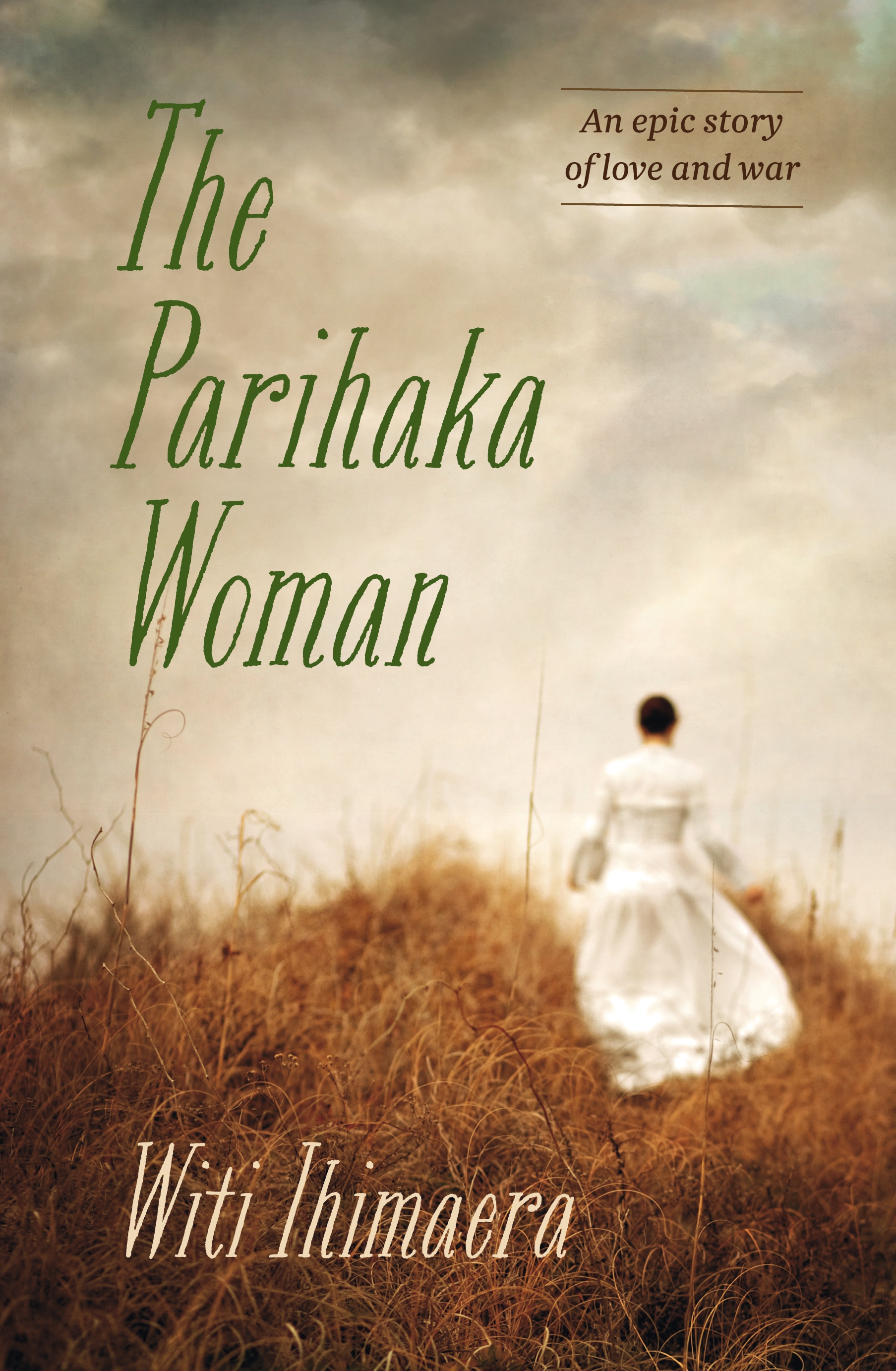 ---
Pathway
This course leads to a wide range of career pathways. Thinking and communication skills will be essential in any career choice and can be developed by studying English.
Contributions and Equipment/Stationery
1 x 1B5 exercise book, 1 x Ringbinder, 1 x A4 lined refill, 1 x Index dividers (10 tab), 10 x Copysafe pockets
Recommended Prior Learning
Open Entry
Credit Information
This course is eligible for subject endorsement.
Total Credits Available: 18 credits.
Externally Assessed Credits: 8 credits.
Internally Assessed Credits: 10 credits.

Assessment
Description
Level
Internal or
External
Credits
L1 Literacy Credits
UE Literacy Credits
Numeracy Credits
English 2.1 - Analyse specified aspect(s) of studied written text(s), supported by evidence

Level: 2
Internal or External: External
Credits: 4
Level 1 Literacy Credits: Y
University Entrance Literacy Credits: 4r,4w
Numeracy Credits: 0
English 2.2 - Analyse specified aspect(s) of studied visual or oral text(s), supported by evidence

Level: 2
Internal or External: External
Credits: 4
Level 1 Literacy Credits: Y
University Entrance Literacy Credits: 4w
Numeracy Credits: 0
English 2.4 - Produce a selection of crafted and controlled writing
Further assessment opportunities will not be offered for this standard inline with NZQA guidelines
Level: 2
Internal or External: Internal
Credits: 6
Level 1 Literacy Credits: Y
University Entrance Literacy Credits: 6w
Numeracy Credits: 0
Assessments:
Term: 3, Week: 10

English 2.7 - Analyse significant connections across texts, supported by evidence
Further assessment opportunities will not be offered for this standard inline with NZQA guidelines
Level: 2
Internal or External: Internal
Credits: 4
Level 1 Literacy Credits: Y
University Entrance Literacy Credits: 0
Numeracy Credits: 0
Assessments:
Term: 2, Week: 3

Credit Summary
Total Credits: 18
Total Level 1 Literacy Credits: 18
Total University Entrance Literacy Credits: 14
TotalNumeracy Credits: 0