ENS202
Level 2 English- What's Your Story? (ENS202)
The course selection for the current academic year is complete. Online course selection is not available.
Course Description
Teacher in Charge: B. Davies
"Would you tell me, please, which way I ought to go from here?""That depends on where you want to end up." – Alice in Wonderland.
This English courses uses literature and language to investigate the concepts of coming of age and identity. You will explore change and development in poems, short stories, films and novels. The course also includes a writing portfolio and speech.
This course is made up of 9 internal and 8 external credits.

Some of the possible text studies are shown below.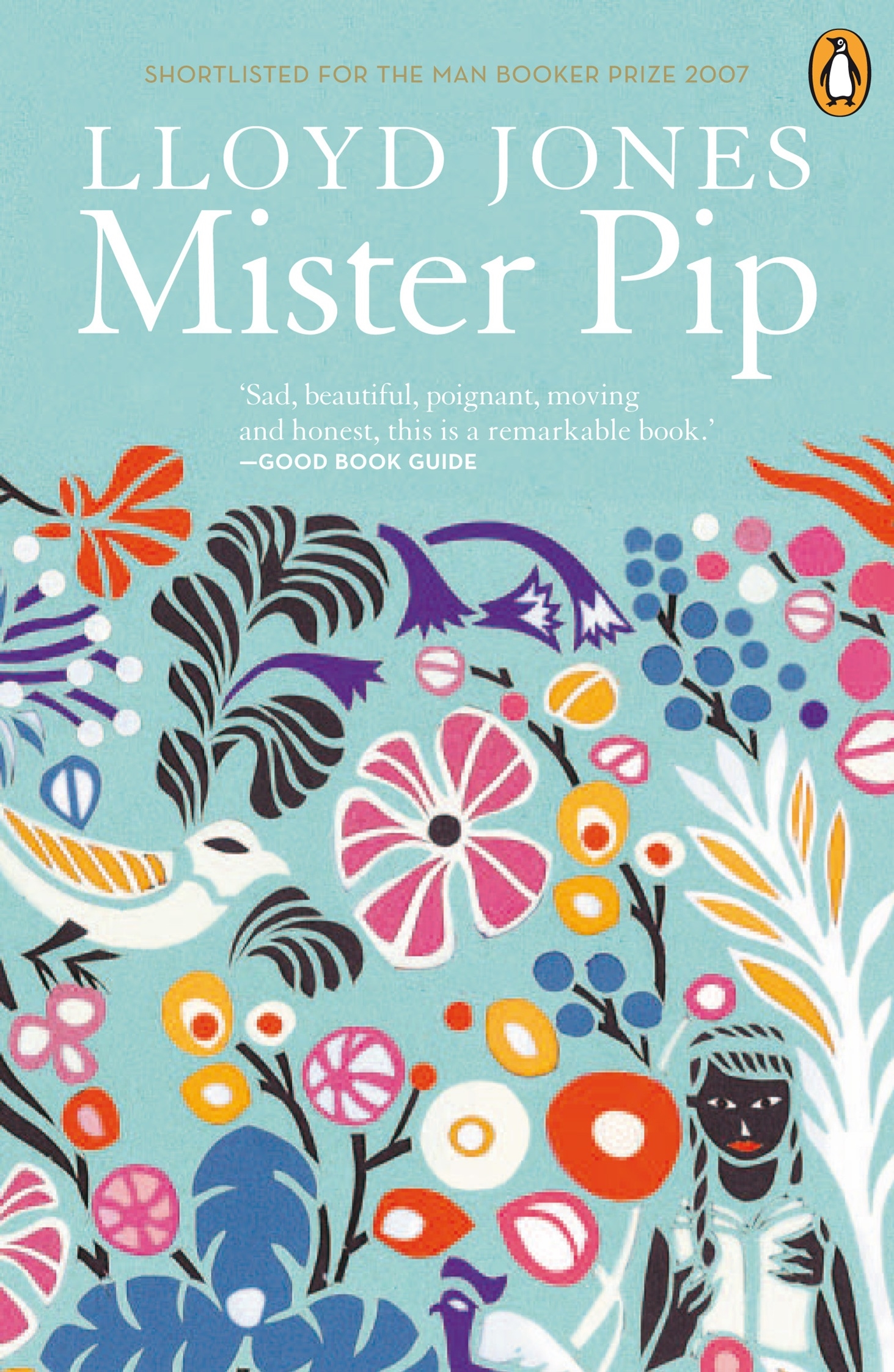 ---
Pathway
This course leads to a wide range of career pathways. Thinking and communication skills will be essential in any career choice and can be developed by studying English.
Contributions and Equipment/Stationery
1 x 1B5 exercise book, 1 x Ringbinder, 1 x A4 lined refill, 1 x Index dividers (10 tab), 10 x Copysafe pockets
Recommended Prior Learning
Year 11 English
Credit Information
This course is eligible for subject endorsement.
Total Credits Available: 17 credits.
Externally Assessed Credits: 8 credits.
Internally Assessed Credits: 9 credits.

Assessment
Description
Level
Internal or
External
Credits
L1 Literacy Credits
UE Literacy Credits
Numeracy Credits
English 2.1 - Analyse specified aspect(s) of studied written text(s), supported by evidence
Further assessment opportunities will not be offered for this standard inline with NZQA guidelines
Level: 2
Internal or External: External
Credits: 4
Level 1 Literacy Credits: Y
University Entrance Literacy Credits: 4r,4w
Numeracy Credits: 0
English 2.2 - Analyse specified aspect(s) of studied visual or oral text(s), supported by evidence

Level: 2
Internal or External: External
Credits: 4
Level 1 Literacy Credits: Y
University Entrance Literacy Credits: 4w
Numeracy Credits: 0
English 2.4 - Produce a selection of crafted and controlled writing
Further assessment opportunities will not be offered for this standard inline with NZQA guidelines
Level: 2
Internal or External: Internal
Credits: 6
Level 1 Literacy Credits: Y
University Entrance Literacy Credits: 6w
Numeracy Credits: 0
Assessments:
Term: 3, Week: 10

English 2.5 - Construct and deliver a crafted and controlled oral text
Further assessment opportunities will not be offered for this standard inline with NZQA guidelines
Level: 2
Internal or External: Internal
Credits: 3
Level 1 Literacy Credits: Y
University Entrance Literacy Credits: 0
Numeracy Credits: 0
Assessments:
Term: 2, Week: 5

Credit Summary
Total Credits: 17
Total Level 1 Literacy Credits: 17
Total University Entrance Literacy Credits: 14
TotalNumeracy Credits: 0