Level 2 Eye Spy (ENE202)
ENE202
Course Description
Teacher in Charge: B. Davies
How can we interpret what we see in a meaningful, yet critical eye? Is seeing truly believing? Visual language is a vital communication tool for the 21st century and important for students of English. This English course is based around the study of visual language and texts. You will develop your close viewing and critical thinking skills. This will provide prompts for you to explore a range of writing styles for a writing portfolio. It will involve analysis of representations of people and society on screen. You will have the opportunity to put your knowledge into action by creating a visual text.
This English course contains 12 internal and 4 external credits.
Some of the possible text study options are shown below: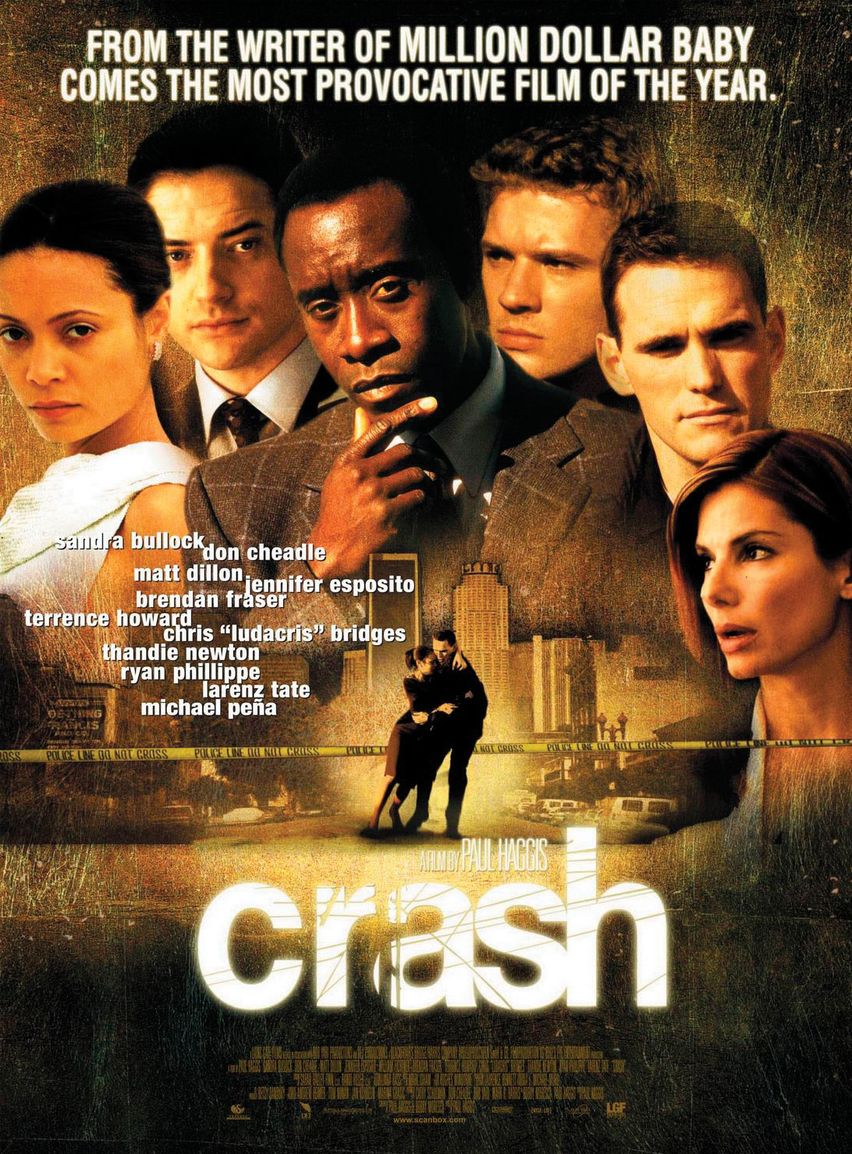 ---
Pathway
Level 3 English- The More Things Change the More They Stay the Same (ENC303), Level 3 English- What Dreams May Come (END303), Level 3 English- Who Runs The World? (ENW303)
This course leads to a wide range of career pathways. Thinking and communication skills will be essential in any career choice and can be developed by studying English.
Contributions and Equipment/Stationery
1 x Ringbinder, 1 x A4 lined refill, 1 x Index dividers (10 tab), 10 x Copysafe pockets, 1 x 1B5 exercise book
---
Recommended Prior Learning
Year 11 English
---
Credit Information
This course is eligible for subject endorsement.
Assessment

Level

Internal or
External

Credits

L1 Literacy Credits
UE Literacy Credits
Numeracy Credits
A.S. 91099 v4 English 2.2 - Analyse specified aspect(s) of studied visual or oral text(s), supported by evidence

2

E

4

Y

4w

A.S. 91101 v2 English 2.4 - Produce a selection of crafted and controlled writing Assessments:
Term: null, Week: null


2

I

6

Y

6w

A.S. 91103 v3 English 2.6 - Create a crafted and controlled visual and verbal text Assessments:
Term: null, Week: null


2

I

3

Y

A.S. 91107 v2 English 2.10 - Analyse aspects of visual and/or oral text(s) through close viewing and/or listening, supported by evidence Assessments:
Term: null, Week: null


2

I

3

Y

Total Credits
Total Credits Available: 16 credits.
Externally Assessed Credits: 4 credits.
Internally Assessed Credits: 12 credits.

Related Videos
https://www.youtube.com/watch?v=gyz6p97McS8