ENW101
Level 1 English- Worlds Gone Wrong (ENW101)
The course selection for the current academic year is complete. Online course selection is not available.
Course Description
Teacher in Charge: A. Bell
What if the strange worlds we consume through literature are in fact far closer to our own than we realise? Pandemics. Dictators. Mind control. Cyber control. This course is for you to explore dystopian literature. The text study will include stories and films in future worlds gone wrong. This will enable you to explore concepts related to power and control as well as religion and science. It will encourage you to think critically about politics and society.
This English course contains 10 internal credits from Creative OR Formal Writing, Research and Speech as well as 8 external credits for writing about Written and Visual Text.
Some of the possible texts are shown below: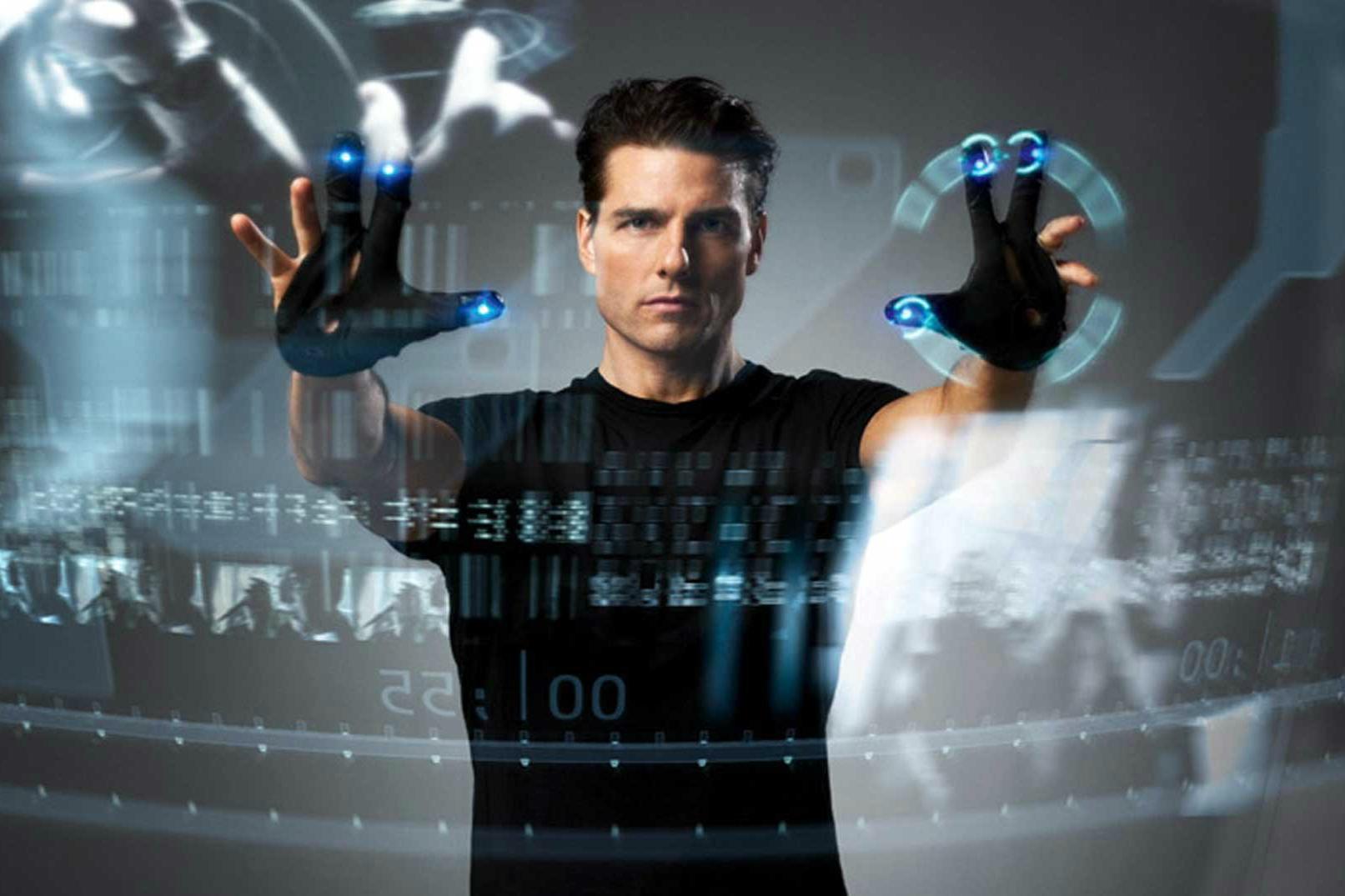 ---
Pathway
This course leads to a wide range of career pathways. Thinking and communication skills will be essential in any career choice and can be developed by studying English.
Contributions and Equipment/Stationery
1 x Ringbinder, 1 x A4 lined refill, 1 x Index dividers (10 tab), 10 x Copysafe pockets, 1 x 1B5 exercise book
Recommended Prior Learning
Year 10 English
Credit Information
This course is eligible for subject endorsement.
Total Credits Available: 21 credits.
Externally Assessed Credits: 8 credits.
Internally Assessed Credits: 13 credits.

Assessment
Description
Level
Internal or
External
Credits
L1 Literacy Credits
UE Literacy Credits
Numeracy Credits
English 1.4 - Produce creative writing
Further assessment opportunities will not be offered for this standard inline with NZQA guidelines
Level: 1
Internal or External: Internal
Credits: 3
Level 1 Literacy Credits: Y
University Entrance Literacy Credits: 0
Numeracy Credits: 0
Assessments:
Term: 2, Week: 10

English 1.5 - Produce formal writing
Further assessment opportunities will not be offered for this standard inline with NZQA guidelines
Level: 1
Internal or External: Internal
Credits: 3
Level 1 Literacy Credits: Y
University Entrance Literacy Credits: 0
Numeracy Credits: 0
Assessments:
Term: 2, Week: 10

English 1.1 - Show understanding of specified aspect(s) of studied written text(s), using supporting evidence

Level: 1
Internal or External: External
Credits: 4
Level 1 Literacy Credits: Y
University Entrance Literacy Credits: 0
Numeracy Credits: 0
English 1.2 - Show understanding of specified aspect(s) of studied visual or oral text(s), using supporting evidence

Level: 1
Internal or External: External
Credits: 4
Level 1 Literacy Credits: Y
University Entrance Literacy Credits: 0
Numeracy Credits: 0
English 1.9 - Use information literacy skills to form conclusion(s)
Further assessment opportunities will not be offered for this standard inline with NZQA guidelines
Level: 1
Internal or External: Internal
Credits: 4
Level 1 Literacy Credits: Y
University Entrance Literacy Credits: 0
Numeracy Credits: 0
Assessments:
Term: 3, Week: 5

English 1.6 - Construct and deliver an oral text
Further assessment opportunities will not be offered for this standard inline with NZQA guidelines
Level: 1
Internal or External: Internal
Credits: 3
Level 1 Literacy Credits: Y
University Entrance Literacy Credits: 0
Numeracy Credits: 0
Assessments:
Term: 1, Week: 11

Credit Summary
Total Credits: 21
Total Level 1 Literacy Credits: 21
Total University Entrance Literacy Credits: 0
TotalNumeracy Credits: 0