ENO101
Level 1 English- Our Words: Ngā Tāngata - O Tagata (ENO101)
The course selection for the current academic year is complete. Online course selection is not available.
Course Description
Teacher in Charge: A. Bell
He aha te mea nui o te ao? He tangata, he tangata, he tangata. Every decision that societies make needs to be guided by people: their values, their stories, their wairua. This course explores the language and literature of Aotearoa and The Pacific. You will read, study and view poetry, stories and films from our country and region.
You will gain 18 credits through three internal assessments including Creative OR Formal Writing, Creating a Static Image and Wide Reading as well as two external assessments on Written and Visual Texts.
Some of the possible texts are shown below: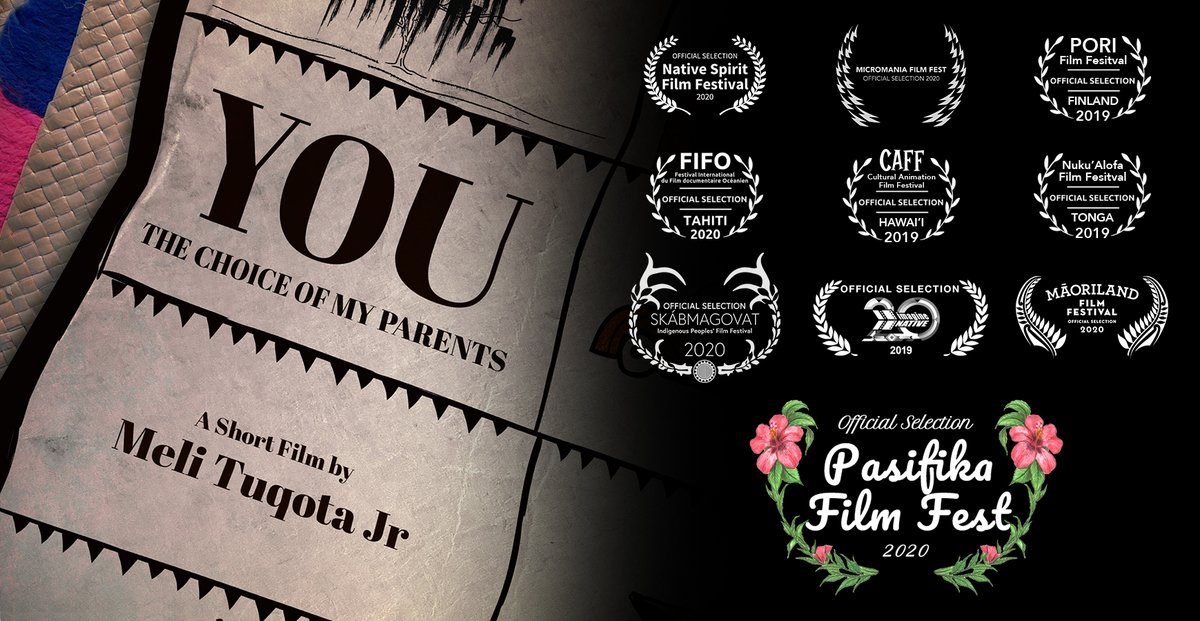 ---
Contributions and Equipment/Stationery
1 x Ringbinder, 1 x A4 lined refill, 1 x Index dividers (10 tab), 10 x Copysafe pockets, 1 x 1B5 exercise book
Pathway
English is important for all career pathways as thinking and communication skills are important in all future choices.
Credit Information
This course is eligible for subject endorsement.
Total Credits Available: 21 credits.
Externally Assessed Credits: 8 credits.
Internally Assessed Credits: 13 credits.

Assessment
Description
Level
Internal or
External
Credits
L1 Literacy Credits
UE Literacy Credits
Numeracy Credits
English 1.4 - Produce creative writing
Further assessment opportunities will not be offered for this standard inline with NZQA guidelines
Level: 1
Internal or External: Internal
Credits: 3
Level 1 Literacy Credits: Y
University Entrance Literacy Credits: 0
Numeracy Credits: 0
Assessments:
Term: 2, Week: 10

Level: 1
Internal or External: Internal
Credits: 3
Level 1 Literacy Credits: Y
University Entrance Literacy Credits: 0
Numeracy Credits: 0
Assessments:
Term: 2, Week: 10

English 1.1 - Show understanding of specified aspect(s) of studied written text(s), using supporting evidence

Level: 1
Internal or External: External
Credits: 4
Level 1 Literacy Credits: Y
University Entrance Literacy Credits: 0
Numeracy Credits: 0
English 1.2 - Show understanding of specified aspect(s) of studied visual or oral text(s), using supporting evidence

Level: 1
Internal or External: External
Credits: 4
Level 1 Literacy Credits: Y
University Entrance Literacy Credits: 0
Numeracy Credits: 0
English 1.10 - Form personal responses to independently read texts, supported by evidence
Further assessment opportunities will not be offered for this standard inline with NZQA guidelines
Level: 1
Internal or External: Internal
Credits: 4
Level 1 Literacy Credits: Y
University Entrance Literacy Credits: 0
Numeracy Credits: 0
Assessments:
Term: 3, Week: 5

English 1.7 - Create a visual text
Further assessment opportunities will not be offered for this standard inline with NZQA guidelines
Level: 1
Internal or External: Internal
Credits: 3
Level 1 Literacy Credits: Y
University Entrance Literacy Credits: 0
Numeracy Credits: 0
Assessments:
Term: 1, Week: 10

Credit Summary
Total Credits: 21
Total Level 1 Literacy Credits: 21
Total University Entrance Literacy Credits: 0
TotalNumeracy Credits: 0